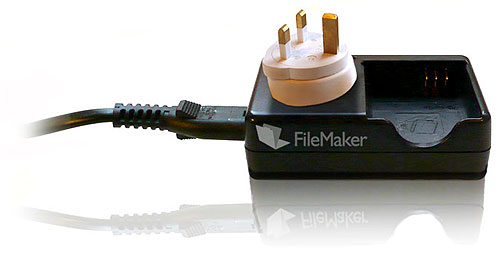 After three years of working with Filemaker databases, and Filemakers almost comical web publishing tools I decided to create a framework to actually publish filemaker data onto the web.
At the Pitt Rivers Museum I've been fortunate enough to work on their last five research projects, all centering around Filemaker as a data source.
Filemaker is a quick tool to create databases but it does so many specialist "Filemaker only" versions of storing data that you quickly end up with dataset that is swkward to port to other more web friendly environments.
After much research and programming I have now invented the FEDWEB (Filemaker Engine for Distributing Website Easy Builder). From any Filemaker database it is now possible to create websites such as the Southern Sudan Project, Tibet Album and the currently under construction Pitt Rivers English Collection Map technology, all are powered by the FEDWEB software.